Portrait 3 Launch Event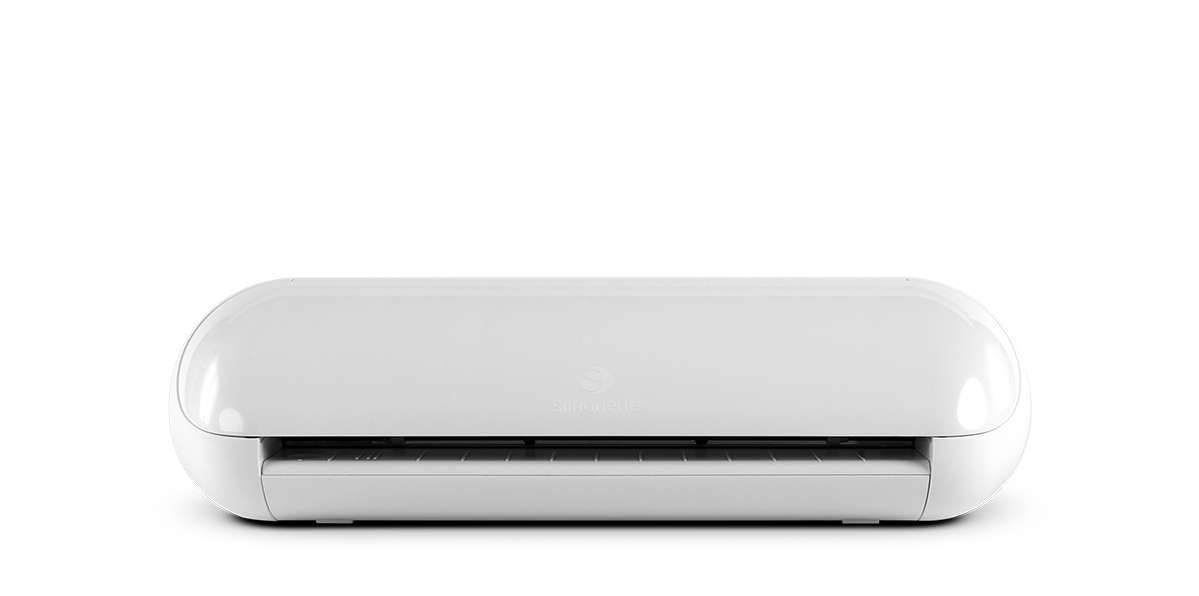 PRECISION DIY CUTTING.
The Portrait is a compact machine that allows you to create DIY projects with incredible precision. From cutting labels, to creating custom stickers, the Silhouette Portrait is a tool that every maker should have.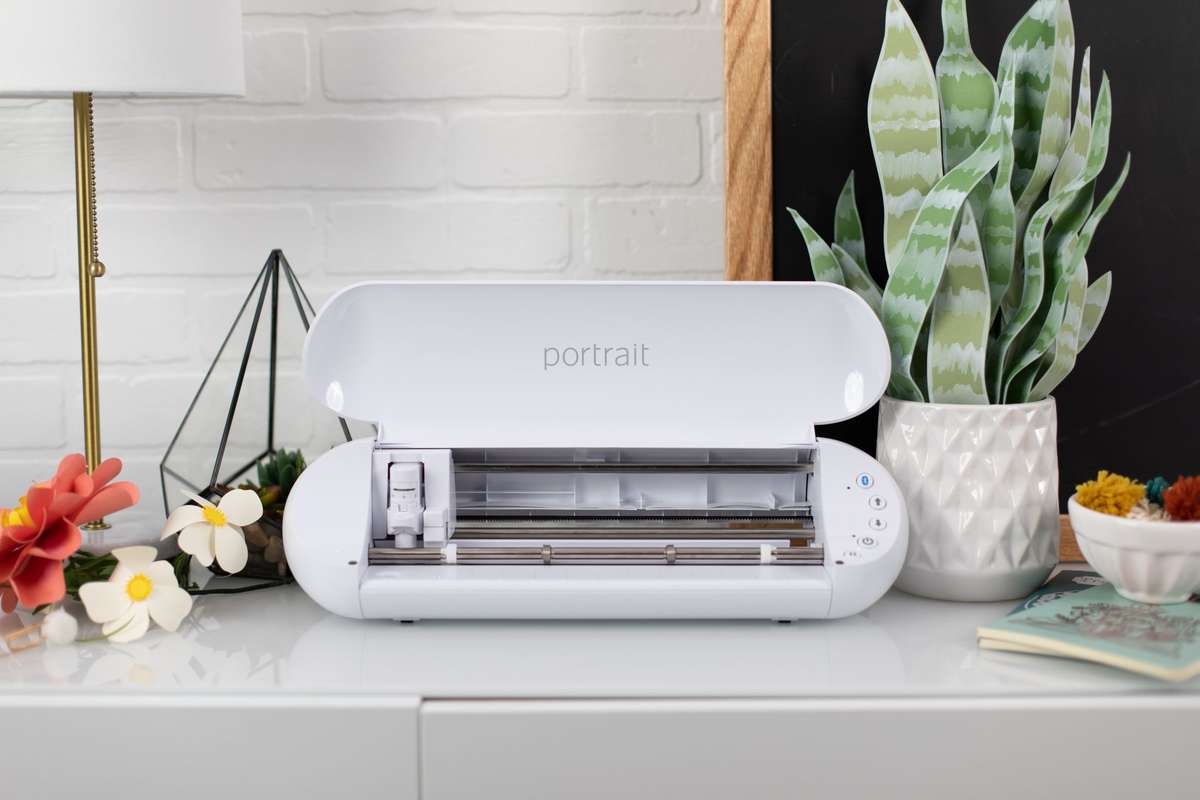 Perfect for cutting letter-sized materials
The Portrait 3 is the perfect size for cutting letter- or A4-sized materials, so there's no need to cut down materials or use materials that are an exclusive size. This means the Portrait 3 is ideal for cutting sheets of specialty material, like sticker sheets or tattoo paper, and cardstock. In addition, the Portrait 3 can cut rolls of material like vinyl or heat transfer that are 9 inches wide.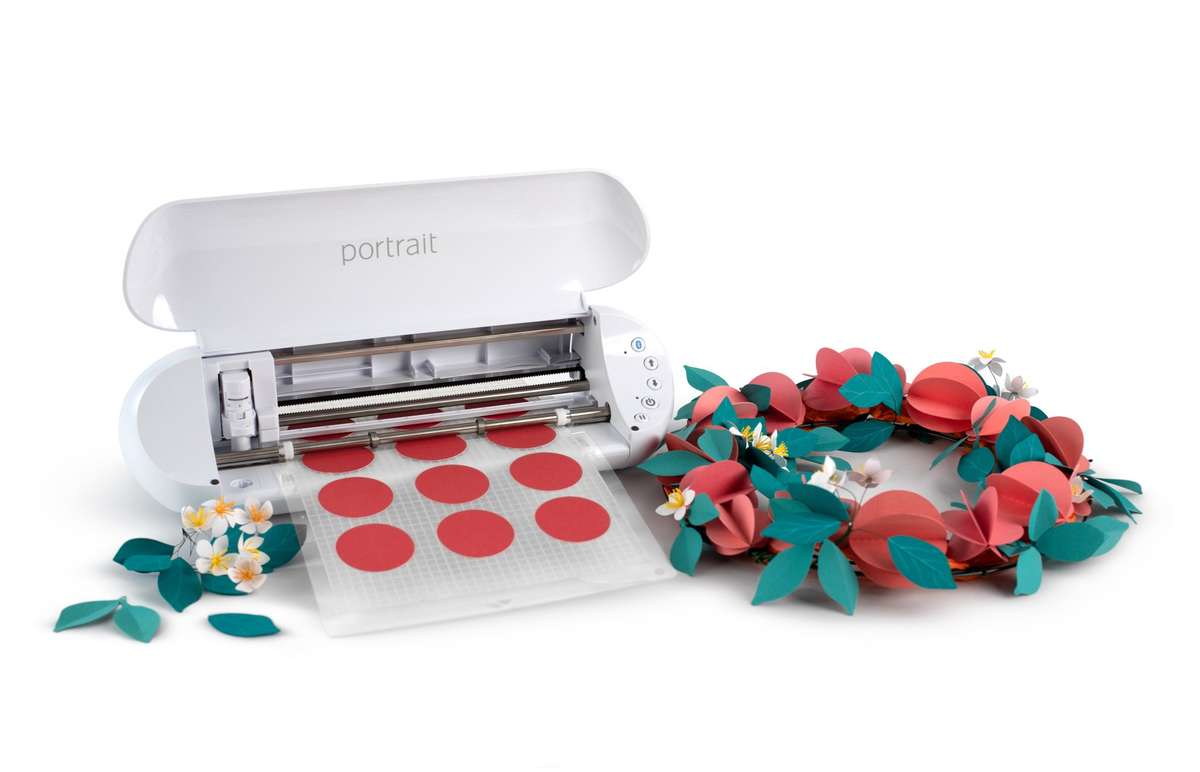 Create On the Go
Because this machine is much smaller than the Silhouette Cameo®, it is ideal for anytime you want to take your creativity with you. The Portrait 3 is great for smaller projects but is mighty enough to cut or sketch on many common materials.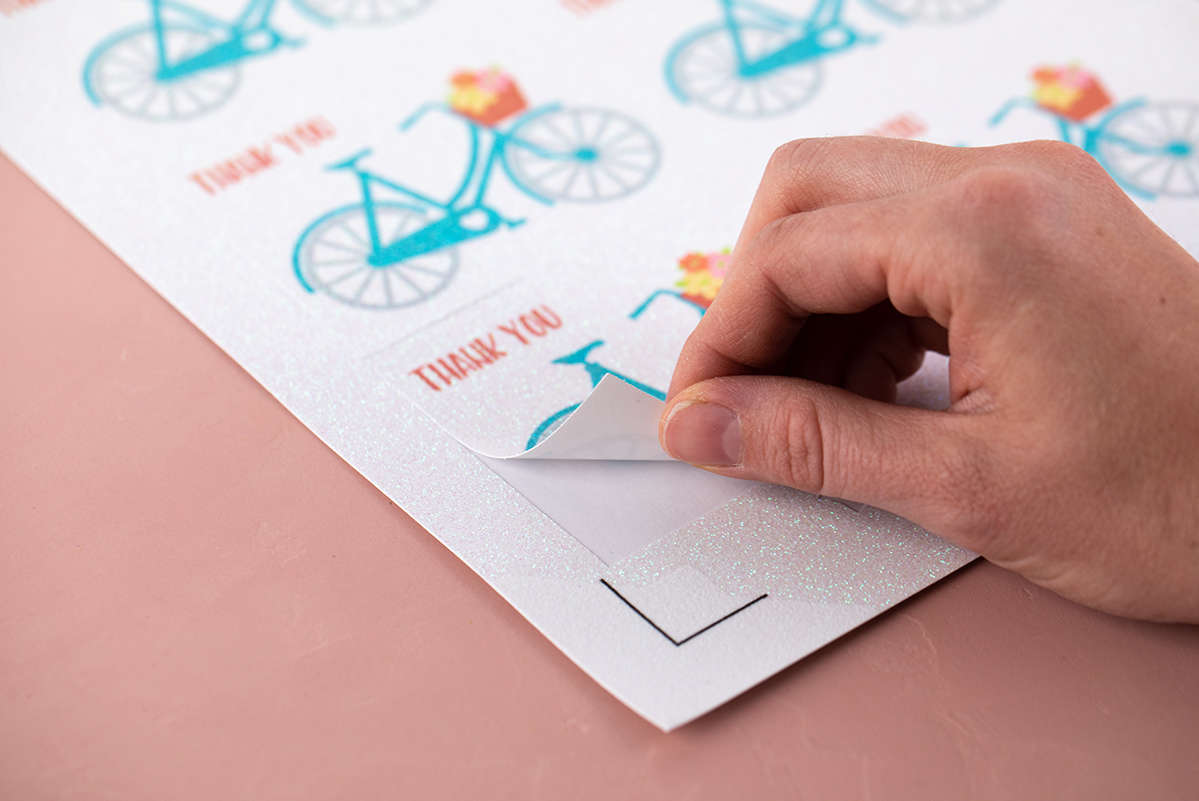 Matless Cutting Capabilities - Kiss Cut
A kiss cut is when a material that has a backing is cut without the use of a cutting mat. The cut doesn't go through the backing; it simply cuts through the material, which is the top layer.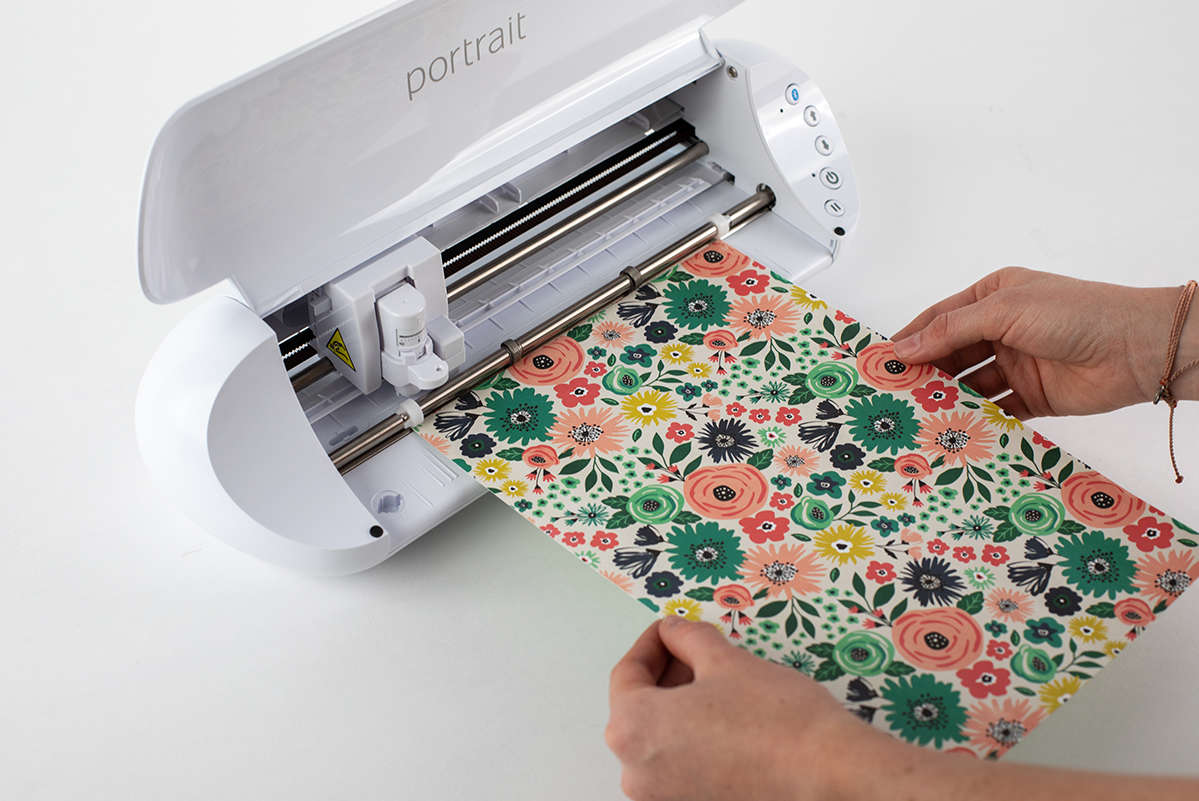 Matless Cutting Capabilities - Pop-Out Cut
A pop-out cut is when a material like cardstock or other paper that doesn't have a backing is cut using a special perforated cut mode without a cutting mat. When the Portrait 3 is done cutting, simply unload the cardstock or paper from the machine and remove the cut shapes from the material.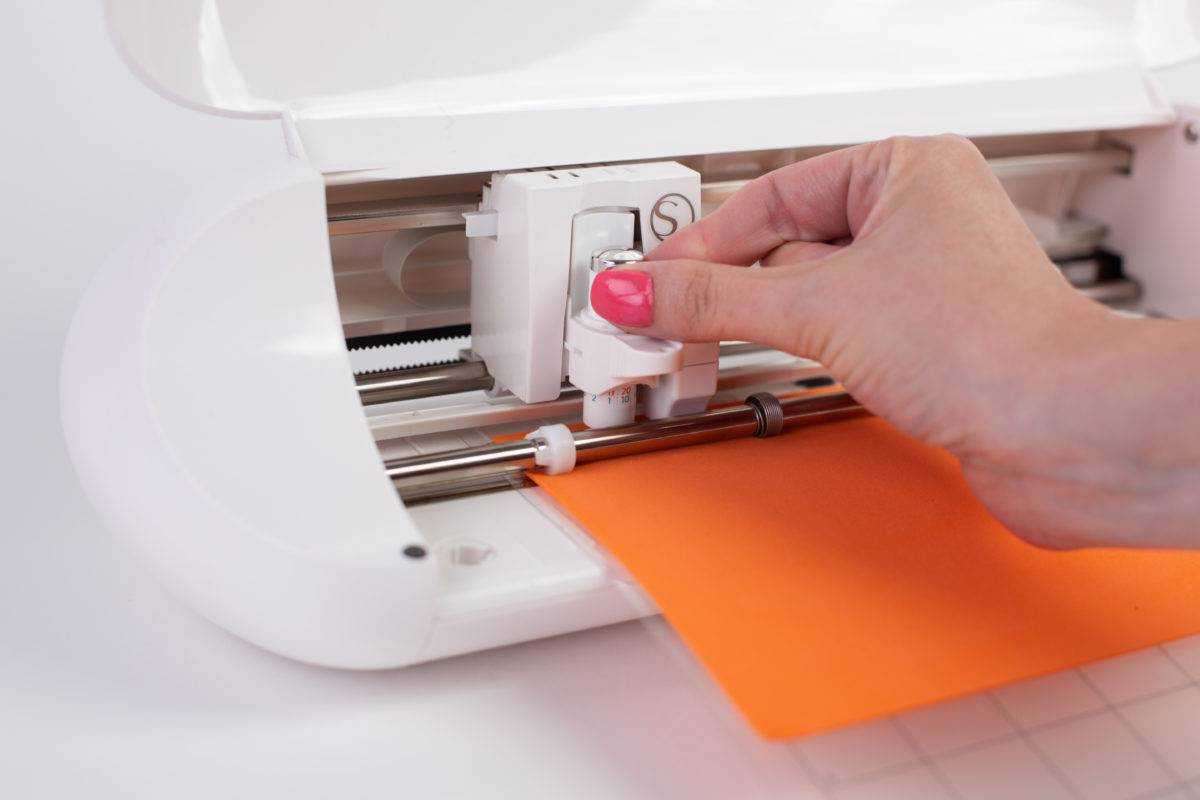 2 mm Clearance
A deeper clearance means the machine can cut thicker materials. The Portrait 3 has a 2 mm clearance and can use blades like the Deep-cut Blade or the 2mm Kraft Blade to cut thicker materials, such as chipboard and craft foam.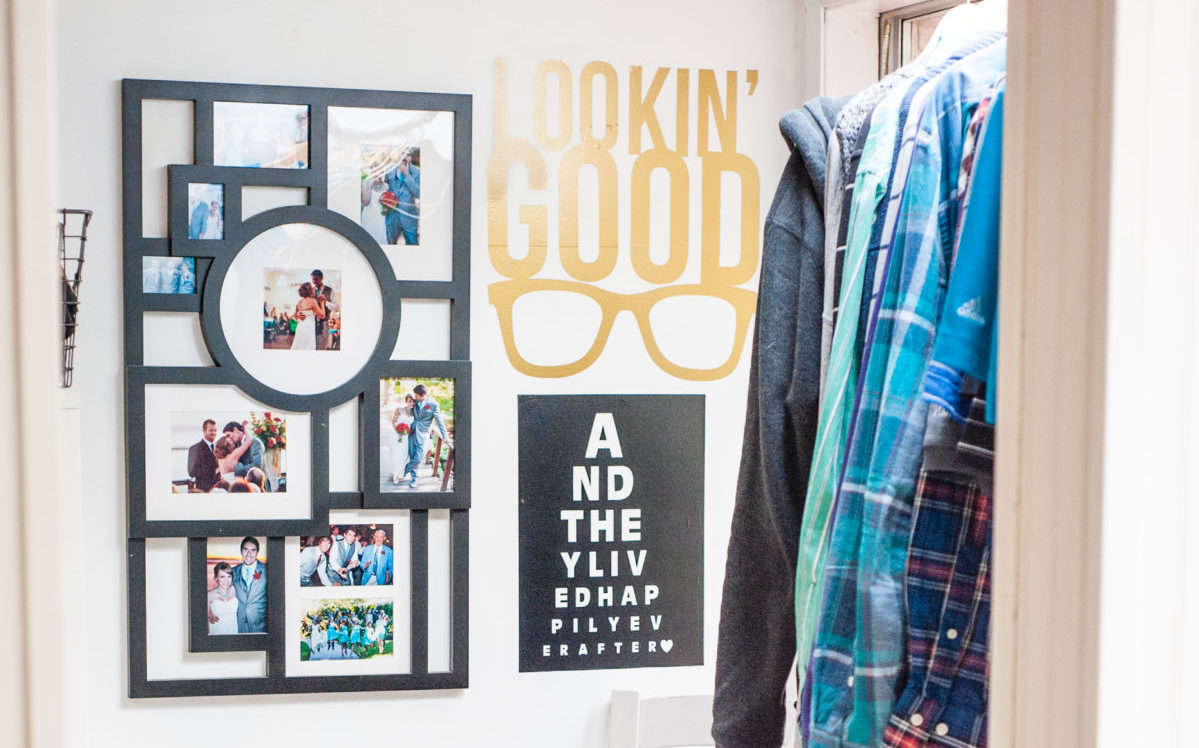 Cutting Length of Up to 60 Feet
Make the most of your cutting jobs with the ability to cut up to 60 feet at one time! This feature helps you be more efficient and use more of your rolls of materials, even if those rolls aren't quite up to 60 feet long. Having the ability to cut long lengths opens up a lot of options for you.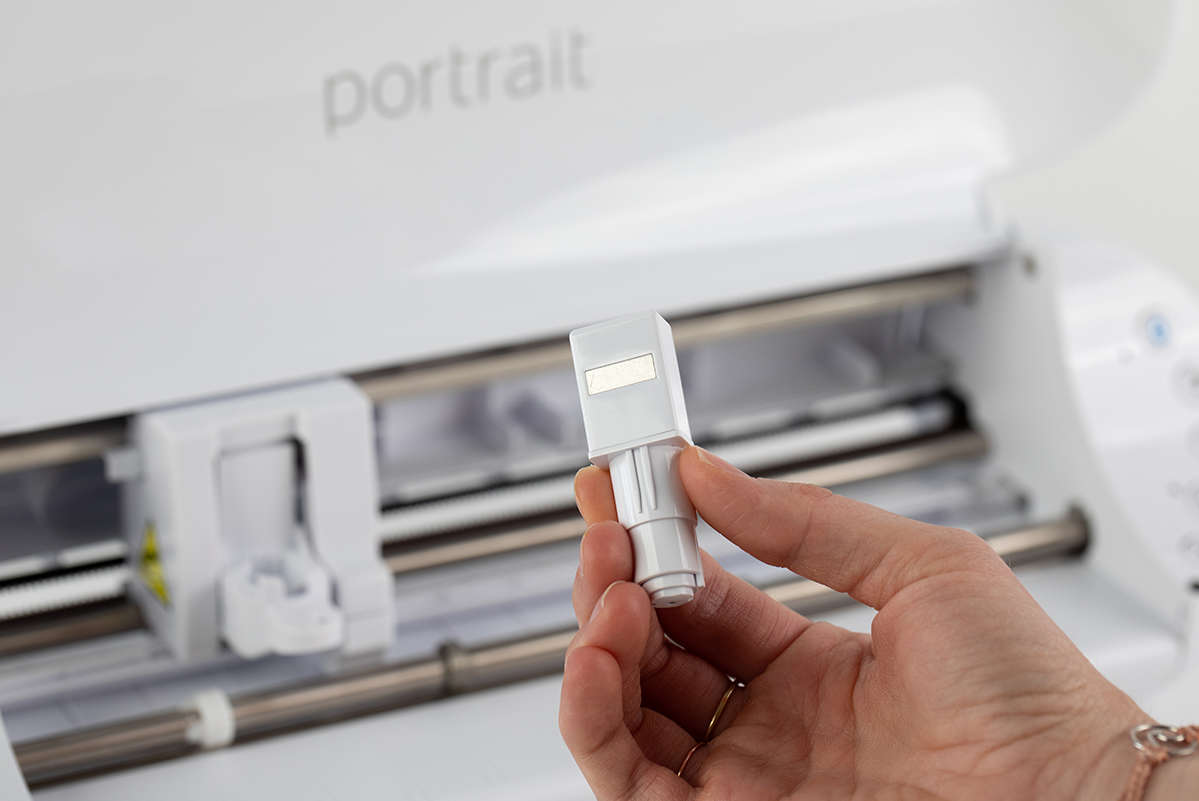 Automatic Tool Detection
Auto Tool Detection is a feature that all the Cameo 4 machines and the Portrait 3 have. It allows the Silhouette Studio® software to automatically detect what tools are inserted into your machine. This ensures you have the right cut settings every time.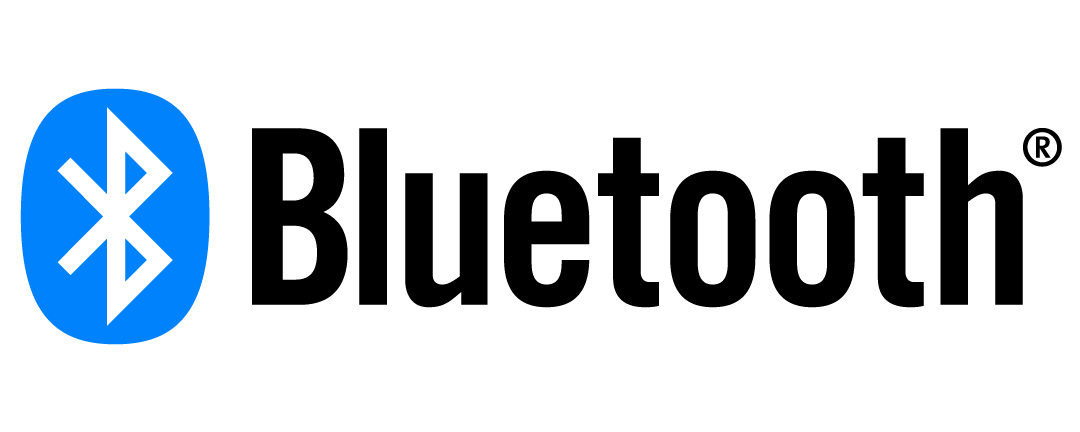 Bluetooth Capable
The Portrait 3 has a Bluetooth® adapter preinstalled and is Bluetooth® compatible. This means that your Portrait 3 can receive cut jobs via Bluetooth without a connection to a USB cord, so it allows for wireless communication.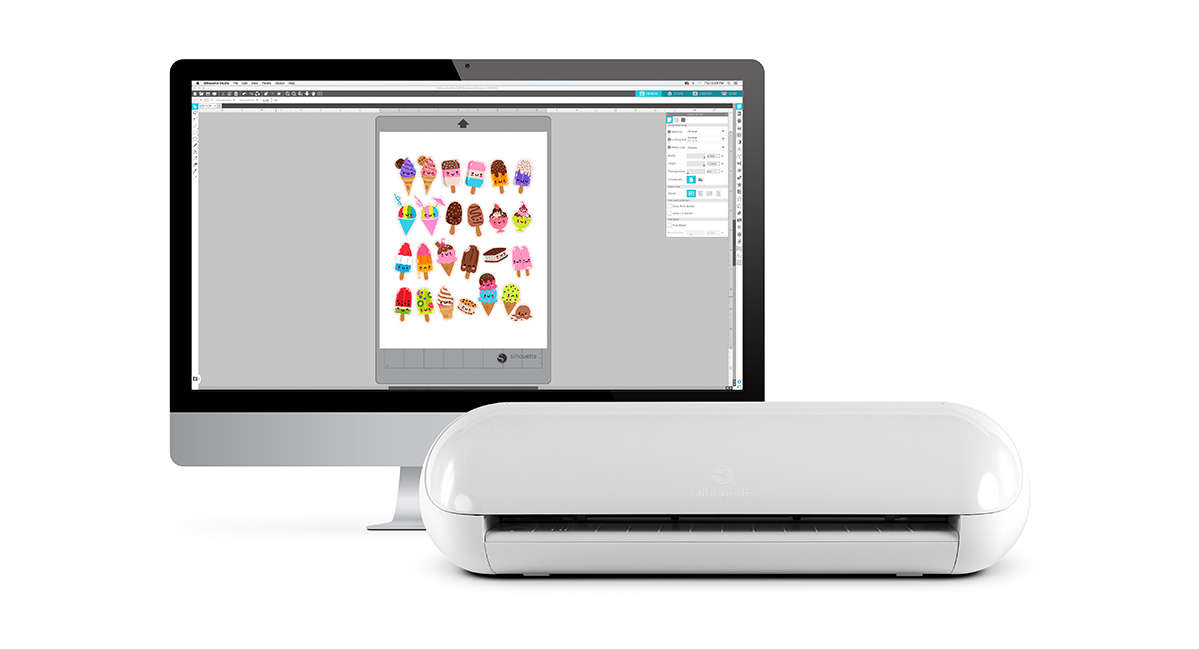 Driven by Silhouette Studio®
Silhouette Studio® is the powerful software behind any Silhouette cutting machine. With Silhouette Studio® you can create your own designs, import designs, or use designs from the Silhouette Design Store, which has over 170,000 design options.
Softwares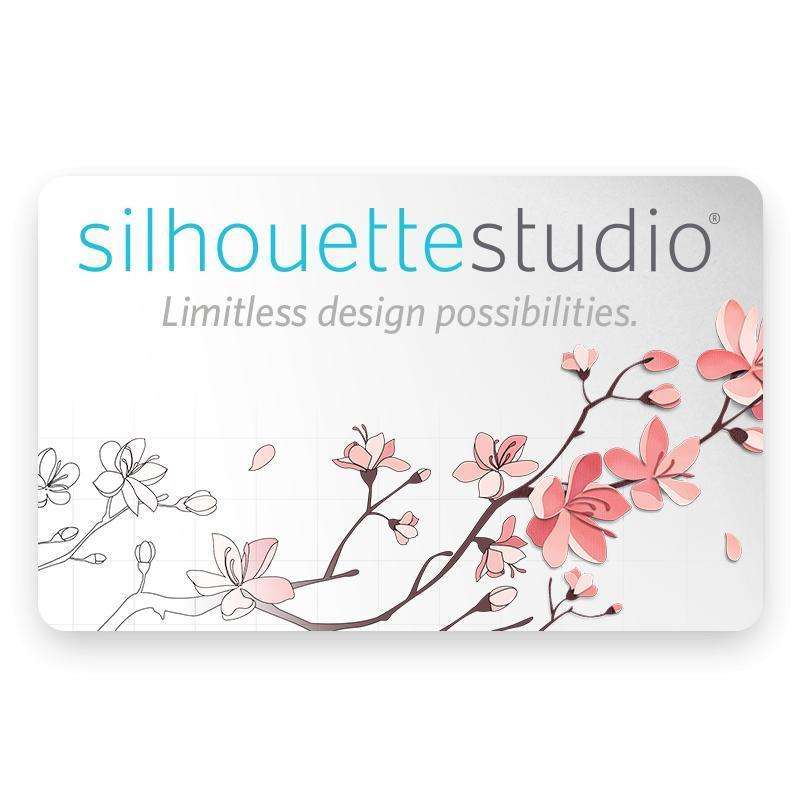 Included with Every Cutter
Create Designs and Send to Silhouette
Basic Design and Text Tools
Manipulation Tools: Move, Rotate, Scale, Align, Replicate
Modification Tools: Weld, Divide, Crop, Subtract
Cut by Line or Fill Color
Font Access (for font files on your computer)
Import JPG, BMP, PNG files
Trace
Image Effects (b/w, tint, color saturation)
Print & Cut
PixScan™
Silhouette Library Storage
Object on Path
Offset
Stipple (Curio and Cameo 3 only
Emboss (Curio only)
Sticky Notes
Pop-up Creator (Basic)
Color Fonts
Print Bleed
Commercial Font Indicator
Import SVG, PDF files
Layers (Including Cut by Layer)
Rulers/Guides
Nesting
Shadow Tool
Eraser Set Tools
Knife Set Tools
Eyedropper Tool
Shear
Sketch Effect
Trace by Color
Magnet Trace
Rhinestone Conversion
Glyph Support
Font Management
Basic Warp
Pop-up Creator (Advanced)
Ability to Import Custom Patterns
Lasso Selection
Warp Templates
Advanced Rhinestone Features
Import Embroidery Files (PES, DST, EXP, JEF, and XXX)
Flexishapes
Puzzle Generator
Advanced Warp (Conical, Perspective)
Additional to Designer Plus
Import Ai/CDR/EPS Files
Weed Line Feature
Multi-cutter Support
Matrix Copy Feature
Media Layout View
Automatic Nesting
Tiling
Barcode
Multiple Undo/Redo
Export SVG, PDF, JPG
Handwritten Font Creation
Digital Font Creation
Edition Toggle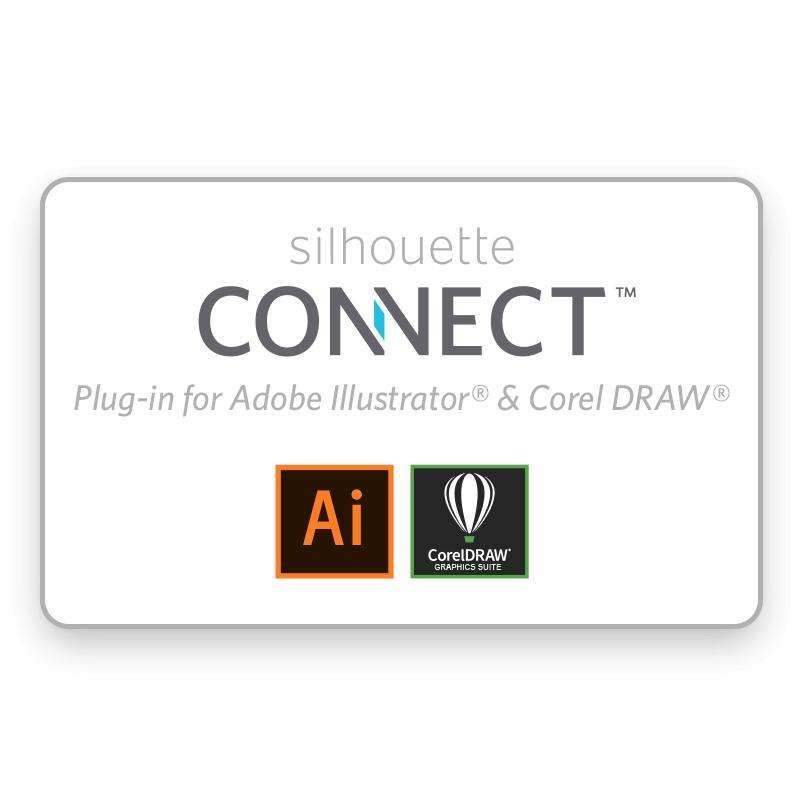 Design and Cut the way you want with Silhouette connect. This plug-in provides you the ability to send projects you've designed in Adobe Illustrator or CorelDRAW directly to your Silhouette electronic cutting tool with no need to convert them to a Silhouette Studio compatible format.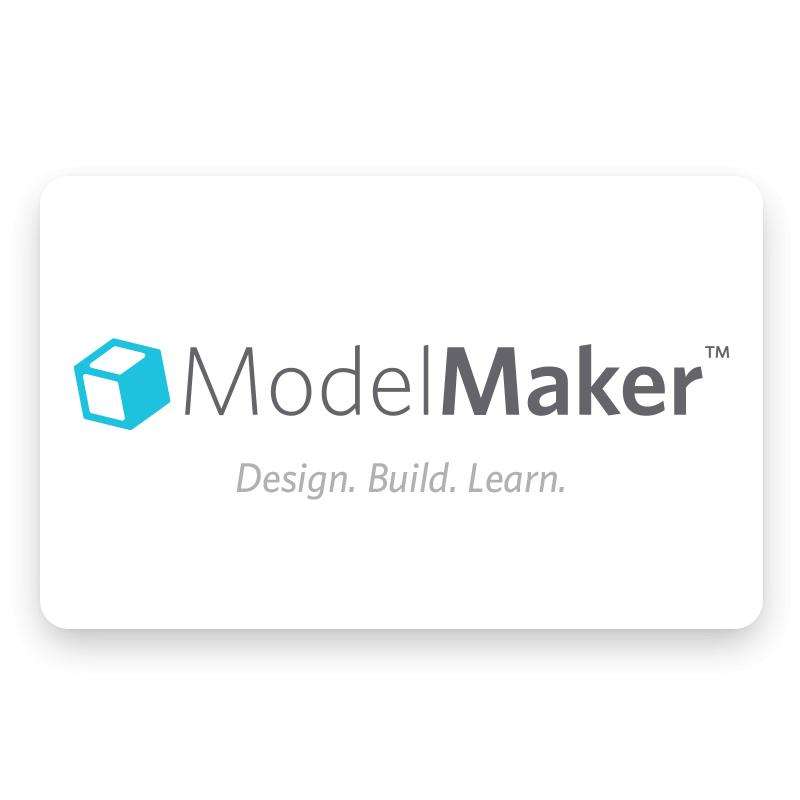 Models designed in the software's 3D environments are converted instantly into nets (flat versions of the models) that can then be cut out with a Silhouette cutting tool, such as the Silhouette CAMEO or Silhouette Portrait. Build a rocket ship, design a mock-up for a company product or create an entire model city. The possibilities are endless!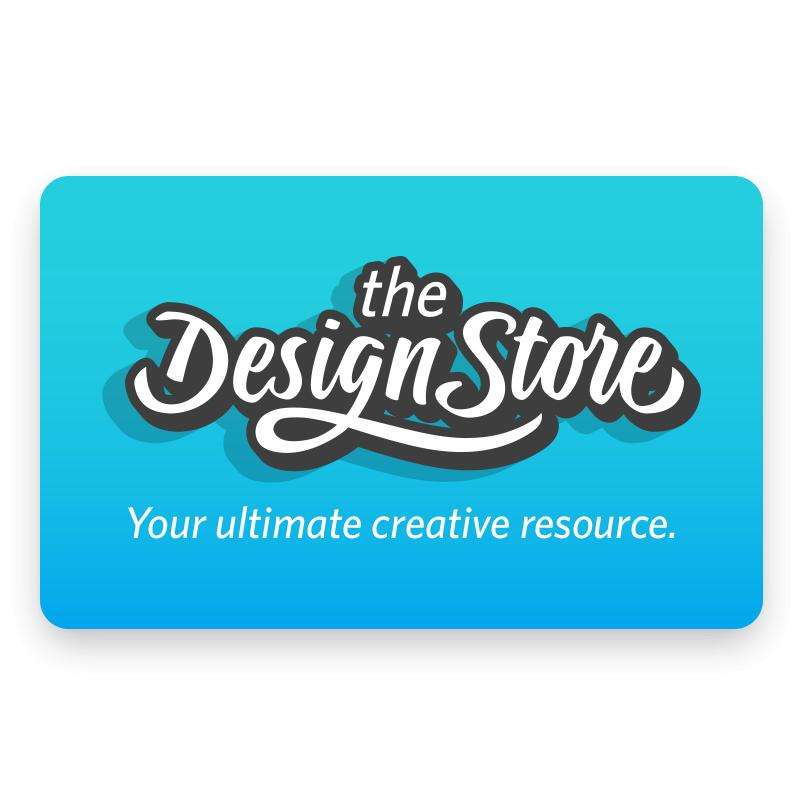 The online and in-software Design Store allows you to download different types of designs to use with your Silhouette machines. You can look through the categories of designs using the menu or find designs by using certain keywords in the search bar.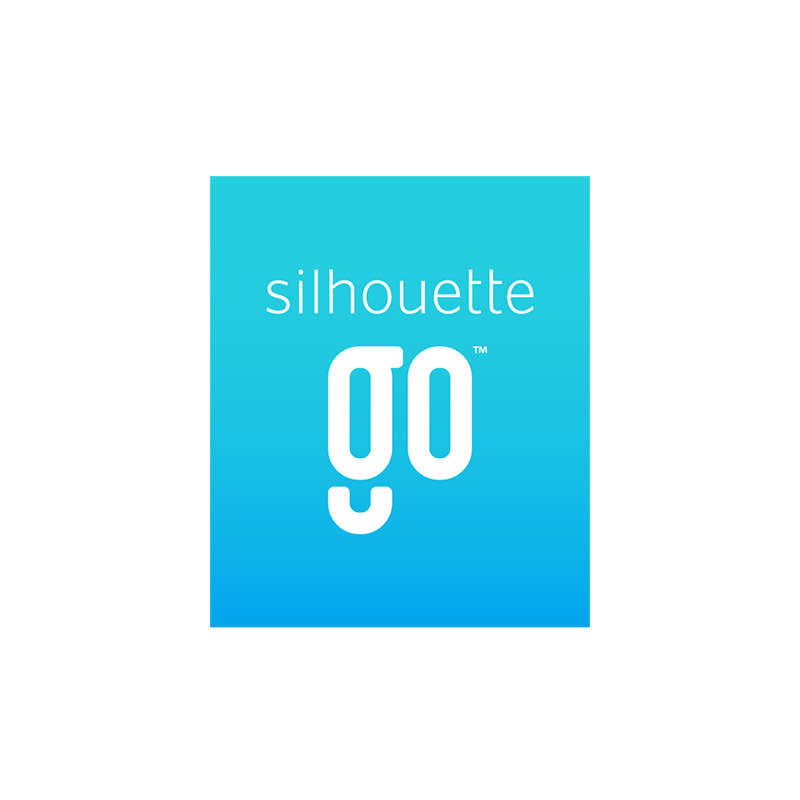 Silhouette Go allows customers to be more mobile than ever. Use your Silhouette machine in any room or on the go with just your mobile device. Quickly and easily select designs from their Silhouette Library and send them to a Silhouette machine using a Bluetooth® connection. Silhouette Go syncs with your Silhouette Library, so anything you've downloaded from the Silhouette Design Store or synced from Silhouette Studio® will show up ready to use. You can also open your own SVG files from your phone's storage directly into Silhouette Go. Simply open the application on your mobile device, select your design, select your cut settings, and send the job to your Silhouette machine. It's that simple!
Silhouette Portrait 3