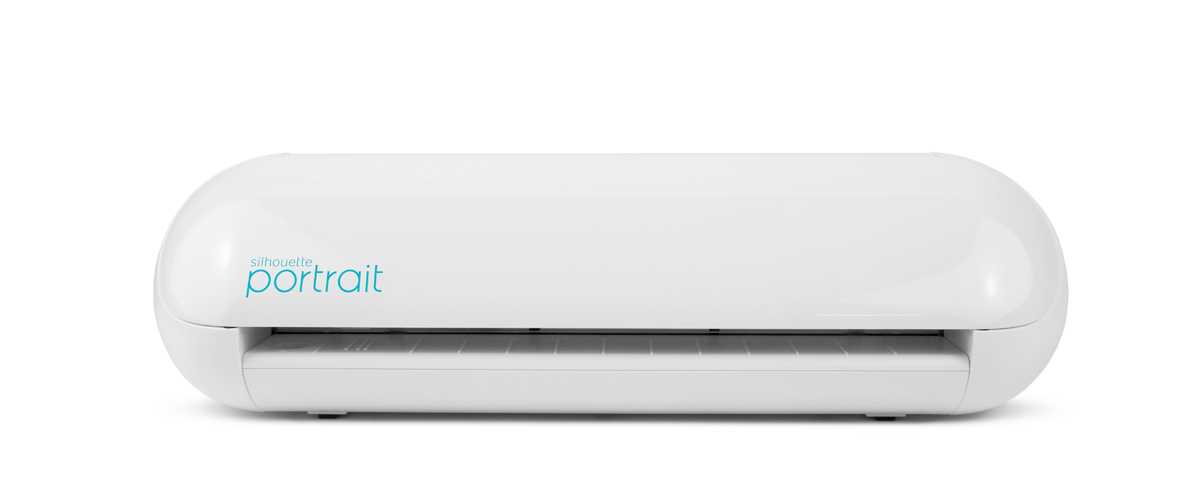 Silhouette Portrait 2
The Silhouette Portrait® 2 is a powerful DIY machine. With the ability to cut over 100 materials and weighs 3.5 pounds. It can cut up to 8 in. wide by 10 ft. long. The smaller size of the Portraits 2 makes it perfect to pack up, along with a laptop to craft and design anywhere you want. This machine also has the ability to register and cut printed materials and is PixScan™ compatible. With your Portrait 2, the possibilities are endless.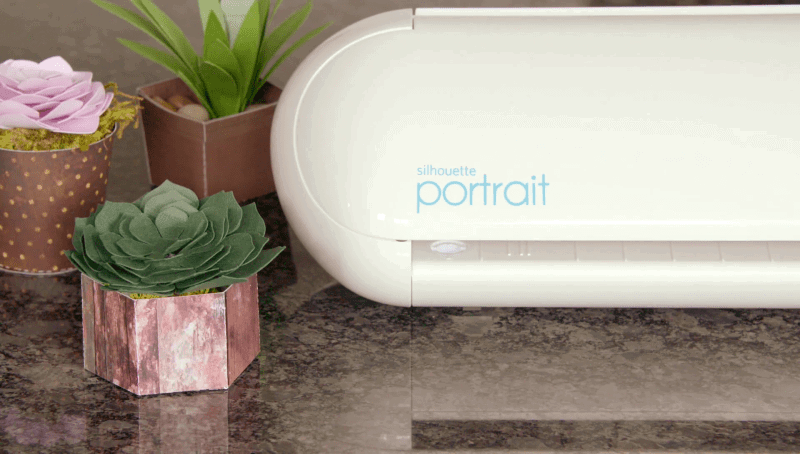 Specification
Product Specifications
16.25 in. x 5.6 in. x 4.5 in.
3.5 lbs.

Max Cutting Area
8 in. x 12 in. (mat)
8 in x 10 ft. (roll)

Max Media Thickness
0.8 mm

Max Cutting Force
210 gf
Full Specification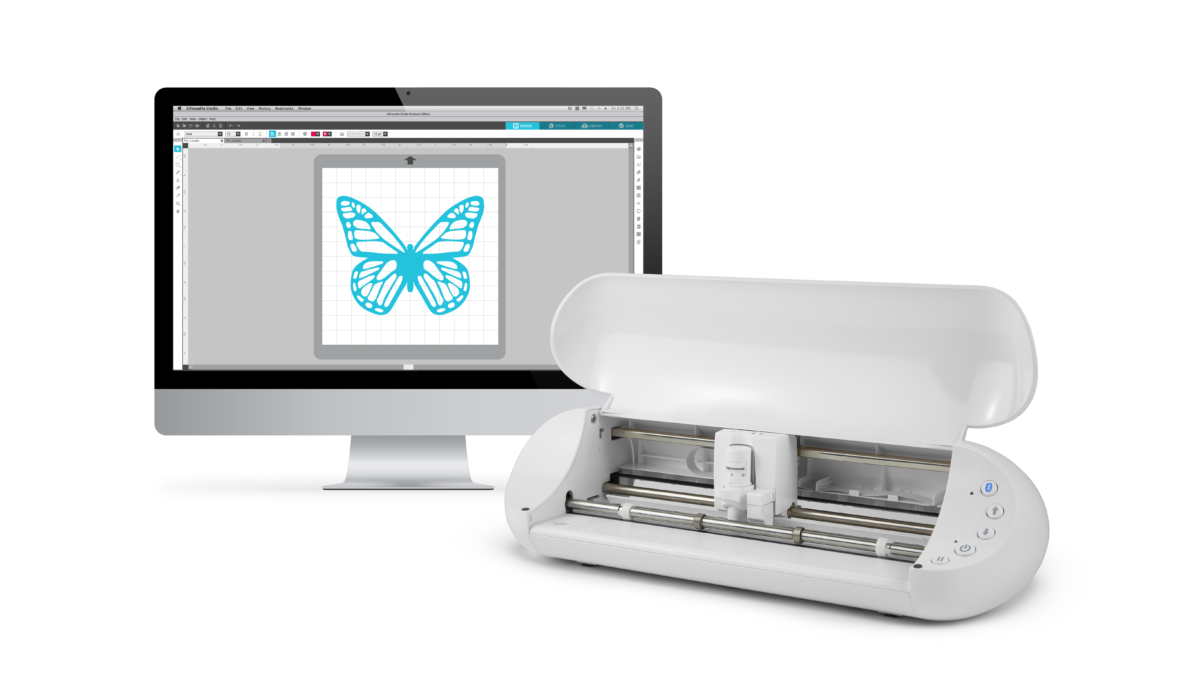 Bluetooth® Connectivity
The Portrait 2 has a Bluetooth® adapter preinstalled and is Bluetooth® compatible. This means that your Portrait 2 can receive cut jobs via Bluetooth without a connection to a USB cord, so it allows for wireless communication.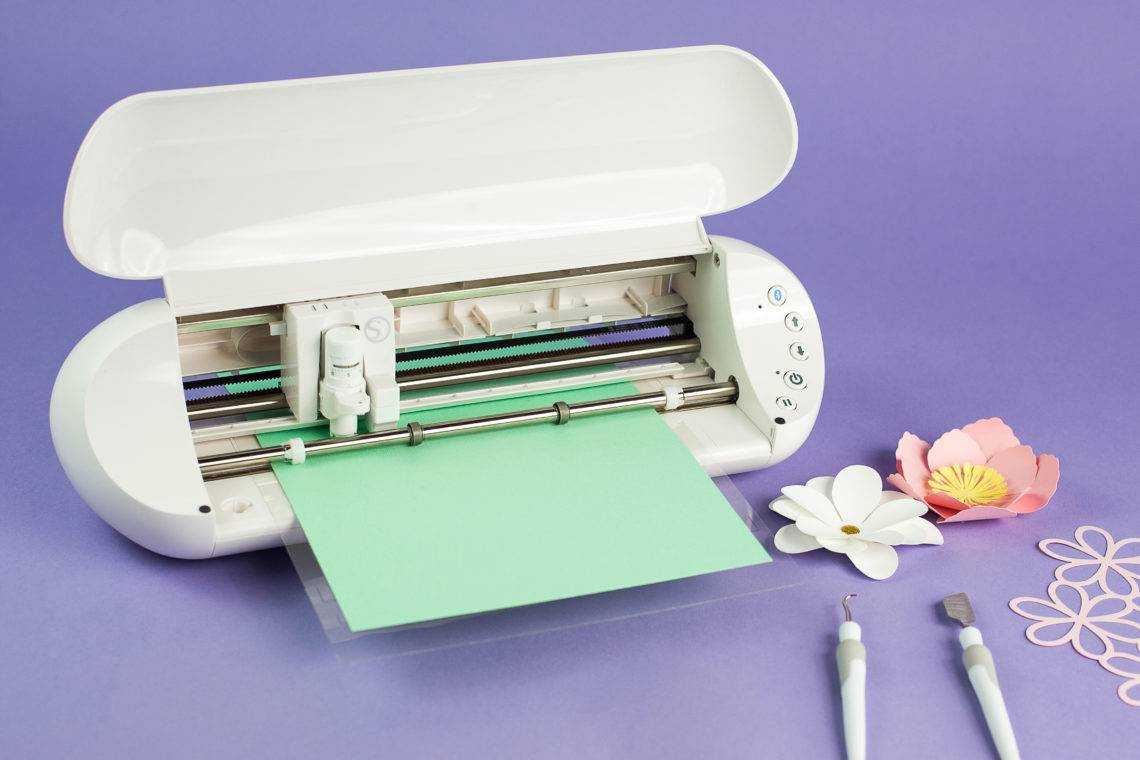 AutoBlade Compatible
The AutoBlade is a blade that is adjusted by the Portrait® 2 according to the material you select in Silhouette Studio®. The Silhouette Studio® software program will provide recommended cut settings for common material types, and you can adjust them in the software as desired. Then, when you send your design to your Silhouette, your machine will automatically adjust your AutoBlade to the blade setting you chose in the software.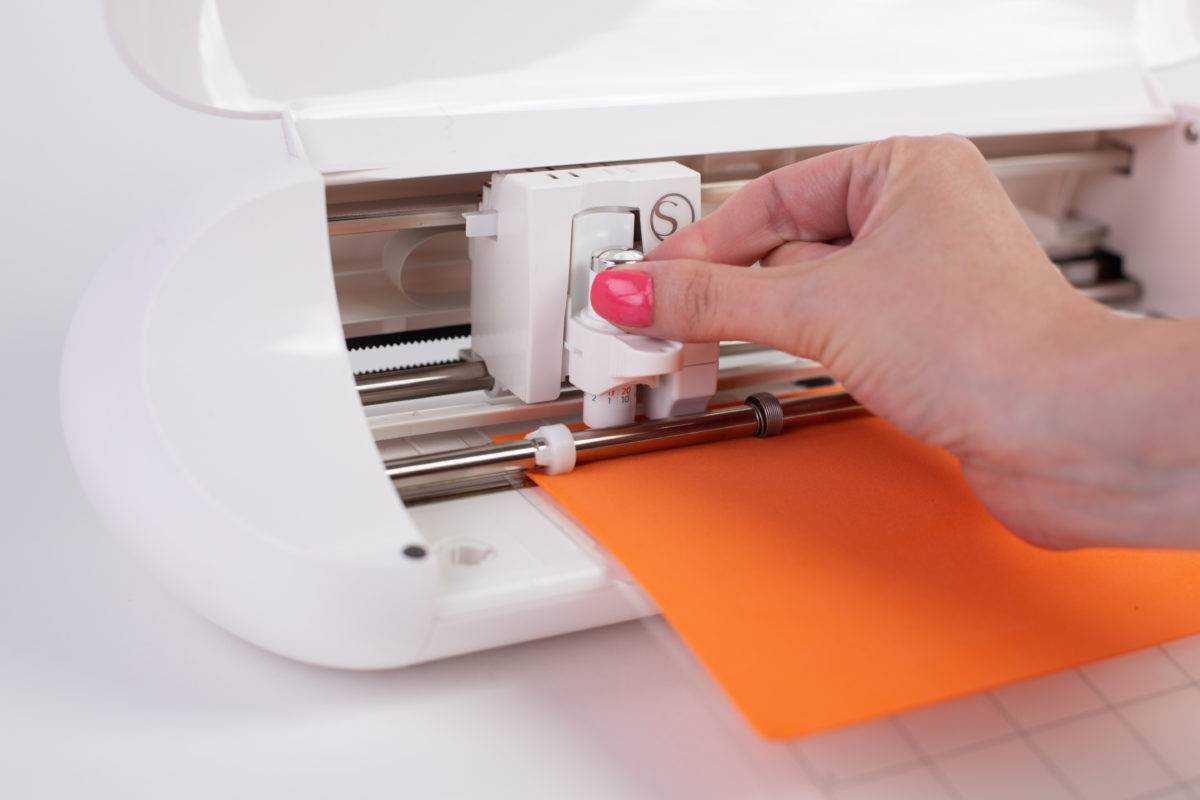 2mm Material Clearance
The Silhouette Portrait® 2 also has a higher 2 mm clearance, so it is compatible with the deep-cut blade.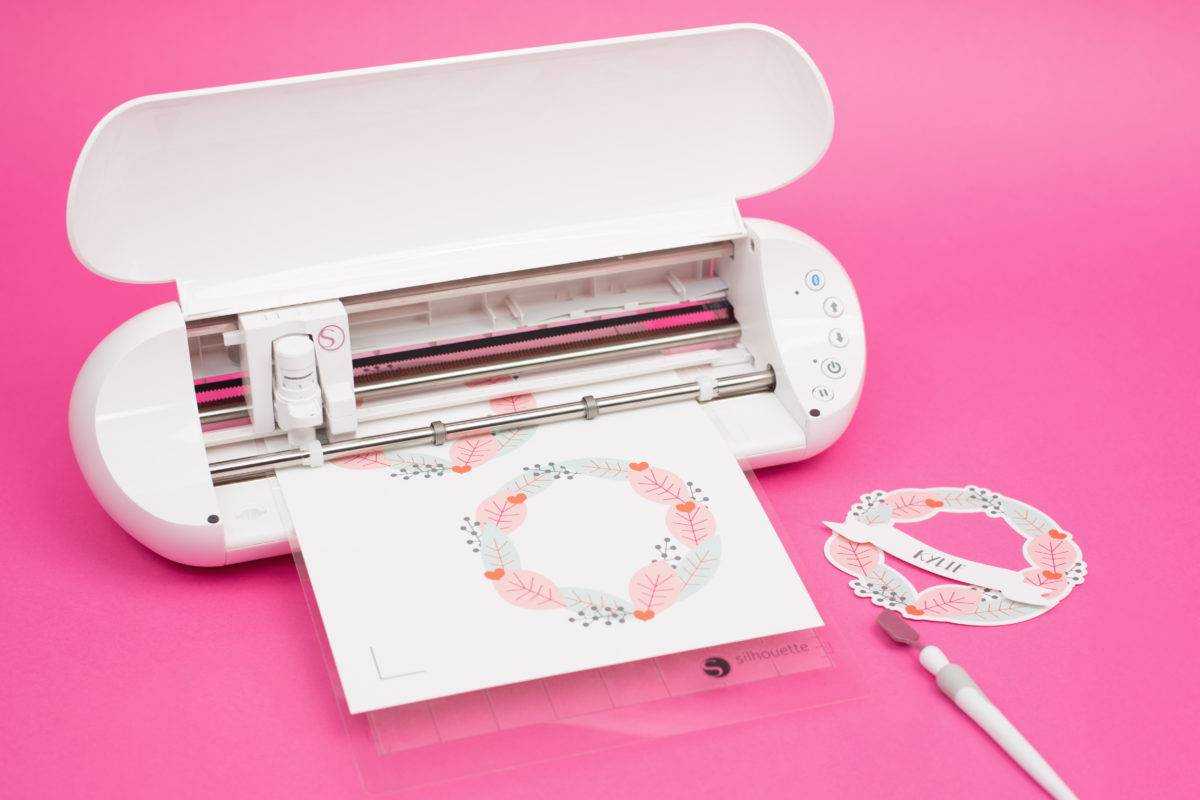 Storing and Traveling Made Easy
The Portrait retains all of the precision cutting ability of the Cameo in a smaller, more compact size. It performs the same precise cuts as the Cameo and can cut rolled media as long as 10 ft. at a time.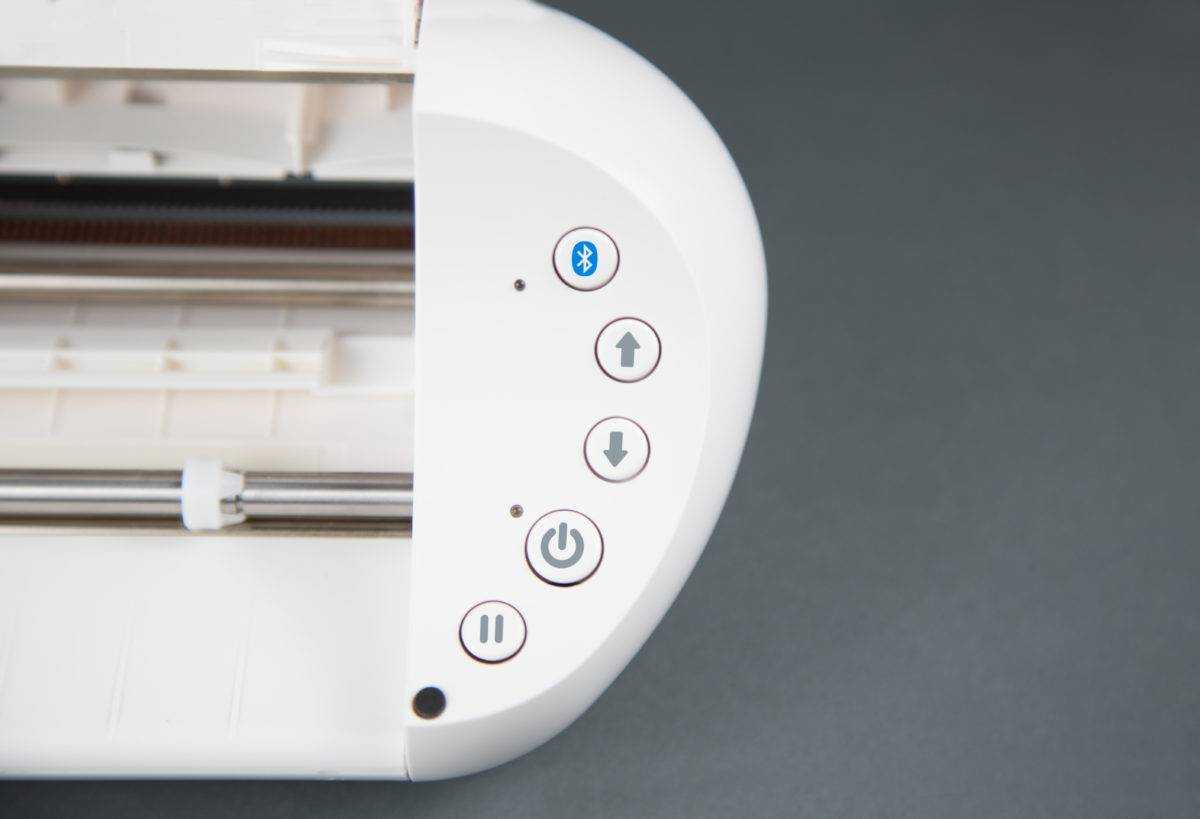 Loading Your Media and Making a Cut
The Portrait is basically a more compact, lighter version of your Cameo. The Portrait features a simple load method with three simple buttons: Load Mat, Load Media, and Unload.
Software
Blades and Mats
First Project Starter Kit
Silhouette Portrait 2
Bundle and Save
Promo Code: 3BundlePORTRAIT
Promo Code: 5BundlePORTRAIT
Promo Code: 10BundlePORTRAIT
Bundle offer can only be used with purchase of a machine. Not valid with other promotions. Not compatible with other machines. Discount applies only on add on items.